Fairtrade Pioneers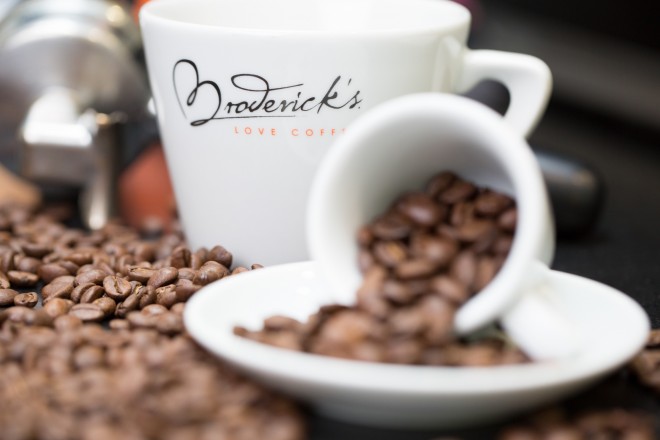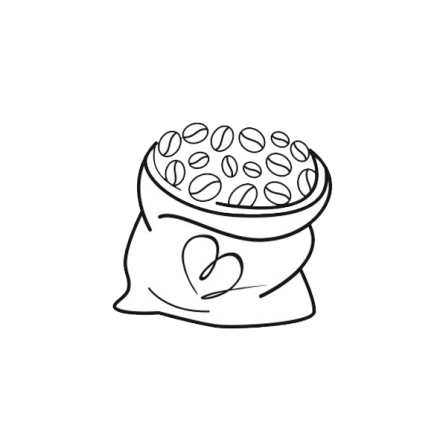 Early Pioneers of Fairtrade
Fairtrade is at the heart of Broderick's coffee business.  As early pioneers, we've been buying fair-trade coffee since 1998, long before other coffee companies were willing to take the risk.  We were at the forefront of New Labour's call for Fairtrade, and 100% behind Clare Short's belief that
'conventional trade damages the lives of growers because the majority of the world's small farmers do not get a decent price from the sale of their crop.'
Around twenty years on and Broderick's is still committed to purchasing fair-trade coffee and we're now also the biggest purchaser of fair-trade tea.  Adding fair-trade chocolate to our product line up, we're proud to stock fair trade confectionary brands like Dairy Milk and Kit Kat.   It's good to know we play a part in protecting and supporting foreign farmers and ensuring they are properly rewarded for their work, not only during fair-trade fortnight, but year round.
Today, Fairtrade coffee and quality  go hand in hand, but it's early adopters like Broderick's that have made this possible.  Our early confidence and belief in Fairtrade has helped grow the movement to mainstream, which means consistency for farmers and consistency of quality for coffee lovers.
Of course, our commitment to fair trade is just as strong closer to home as it is to our overseas coffee suppliers.  To us, Fairtrade means making sure our coffee business has a positive impact on the people we work with – whether they're part of the team at Broderick's HQ or one of our longterm partner suppliers.
The Rainforest Alliance Certified™ seal on Broderick's Coffee Beans promotes environmental responsibility, social equity and economic viability for farm communities.