Pick from one of the charities below or get in touch to recommend a charity for Broderick's to support in the future. Simply click on the charity you wish to donate to below and follow the steps.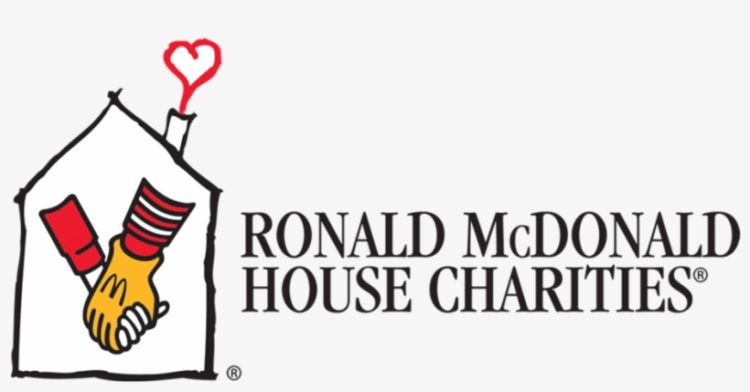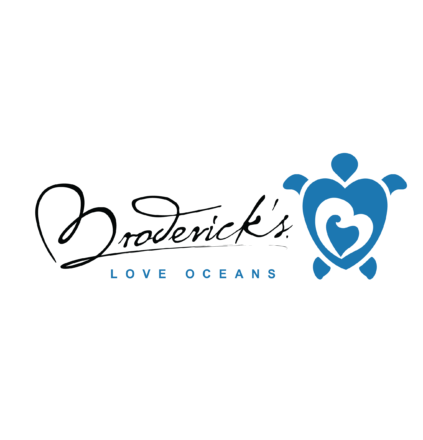 Big supporters of annual charity days
As a coffee company, Broderick's are serious supporters of Macmillan: the world's biggest coffee morning. We get behind the coffee morning every year: from sweet treats like homemade cake sales and donations at our café bars, to donating a percentage of the day's takings and topping this up with a generous donation. Children in Need is another annual event that's a big date in the Broderick's charity calendar: think everything we do for Macmillan and add a fancy dress element!
Backing our team's fundraising efforts
A caring workplace: we're always happy to support our team's own charity work, keeping the walkers hydrated at a recent Midnight walk for St Ann's Hospice is just one example.
Keeping it local
From sponsoring local sports teams and providing a prize fund for ethical gardens, to participating in the charity auction for EDUK Aid, at Broderick's we're committed to helping build strong local communities.
Our Christmas cup competition to raise money for the Central Manchester University Hospitals NHS Foundation Trust Charity also raised lots of smiles. Children battled it out to design a Christmas Cup and the winner's drawing was used as the design on Broderick's vending cup all through the Christmas period.
Food banks benefit from deliveries that customers aren't able to use or that are near to the end of a promotion period – if the packaging isn't quite right for example. We've been told the contents taste just as good! Barnabus, the Manchester charity for vulnerable homeless people, is just one charity that has recently received a Broderick's care package.
We don't let any possibility for fundraising pass us by and donate electrical goods, cameras and furniture to a local furniture re-use centre. Everything we donate is used to raise money through a raffle by a local company which supports a range of charities throughout the year.
Lending a helping hand when the going gets tough, we supported those people badly hit by the Cumbrian and Yorkshire flooding crisis.
Going global
We're proud supporters of the One Foundation, which helps provide fresh drinking water in many locations worldwide. This charity has sparked a Broderick's future project which will see our water becoming a charity fund raising product. Watch this space!