A Greener Way to Vend
In a world where sustainability reigns supreme, it's no surprise that even vending machine companies are answering the call for greener practices. At Broderick's, we are passionate about pioneering sustainable practices and introducing eco-conscious innovations that pave the way to a greener future. We bring you the best of both worlds: satisfying snacks and an eco-friendly twist. Get ready to dive into the world of sustainable vending and discover the dynamic ways Broderick's is paving the way for a greener future!
Eco-Friendly Materials:
We're not just another pretty face in the vending machine crowd; we take pride in using recycled or biodegradable materials. That's why we launched the world's first commercially available compostable and recyclable paper cup, which is available for use with our tabletop vending machines and is currently being trialled as a vending cup.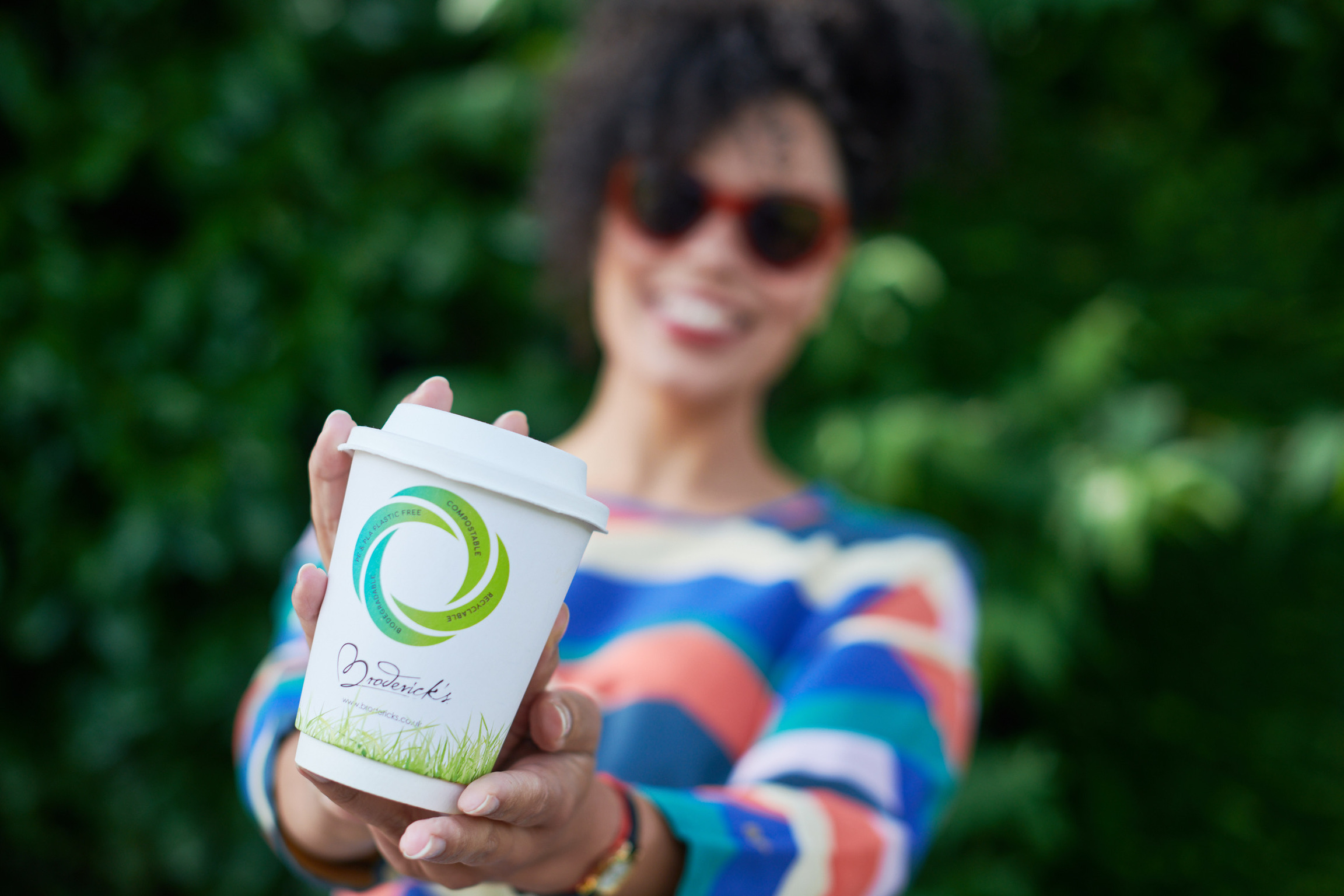 Support for Local and Ethical Products:
We have taken a proactive approach to reducing the delivery miles of our products, by diligently sourcing supply partners who are closer to our valued customers, or collaborating with them to explore alternative delivery methods that shrink our carbon footprint whilst keeping our service as efficient as ever. Also, we consider ethical factors as being integral to our long-term sustainability and we are dedicated to having socially responsible operations.  It's a firm stride towards a greener future that we're excited to embark on.
Recycling Initiatives:
At Broderick's, we take recycling seriously. We have gone one (or quite a few) steps further than simply providing recycling bins next to our machines, by installing in-house technical facilities that enable the refurbishment of pre-owned vending equipment. This saves the resources required to manufacture a new machine and keeps the old machine out of the waste chain. By promoting recycling habits, we aim to create a positive impact on the environment and inspire sustainable behaviour in our consumers.
Energy-Efficient Technology:
At Broderick's, we understand the importance of energy efficiency in reducing carbon footprints. We have integrated energy-saving technologies into our vending machines, such as LED lighting and advanced energy management systems, in order to greatly reduce their power consumption and to contribute to a more sustainable vending operation.
So, there you have it, the sustainability secrets that make us Broderick's. We're not your average vending machine company, we're here to show that being green is not just trendy – it's essential! By choosing Broderick's as your vending solution, you can confidently support an environmentally responsible company and munch guilt-free, knowing that every snack and drink you enjoy contributes towards a more sustainable future.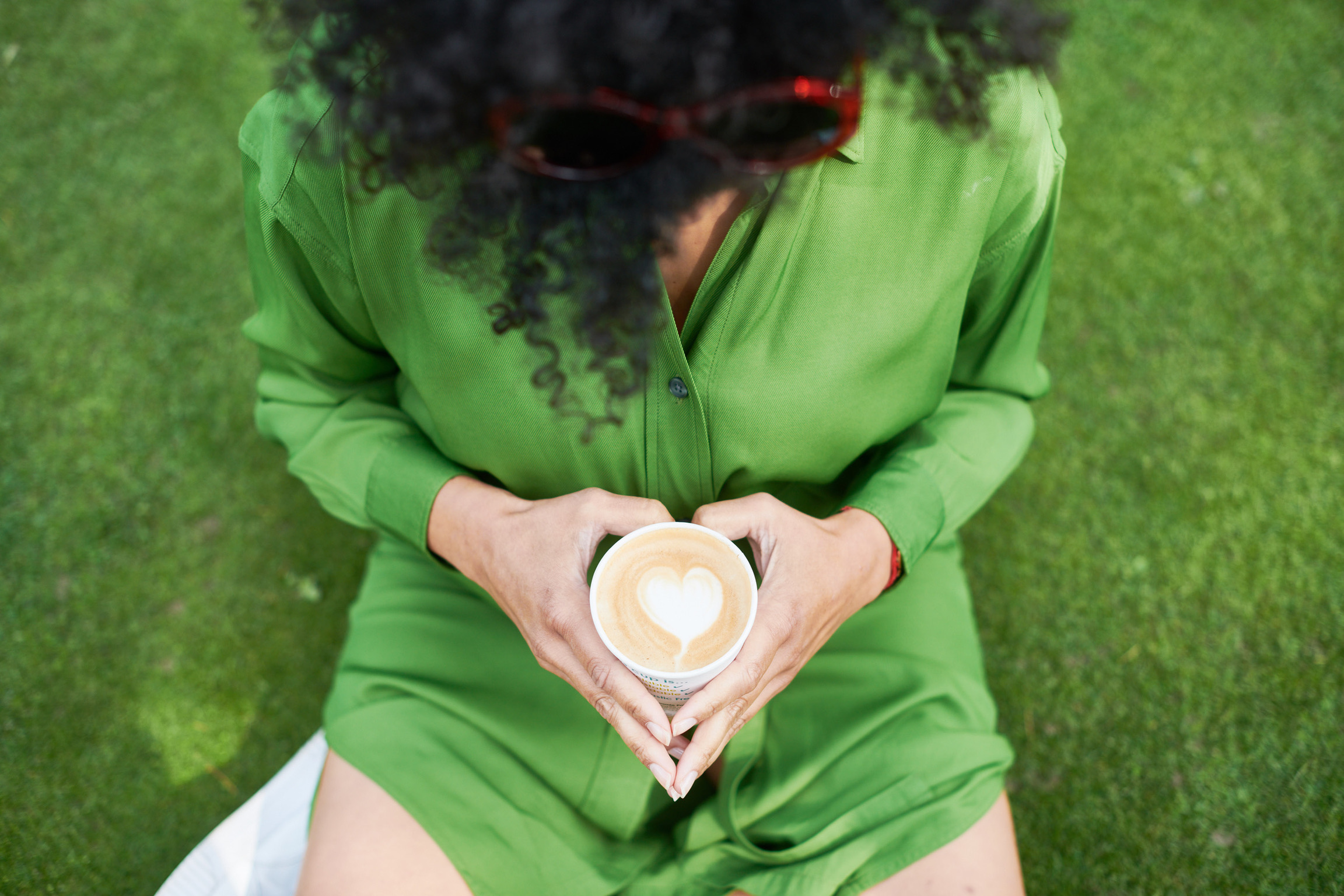 Written by: Lucy Collins