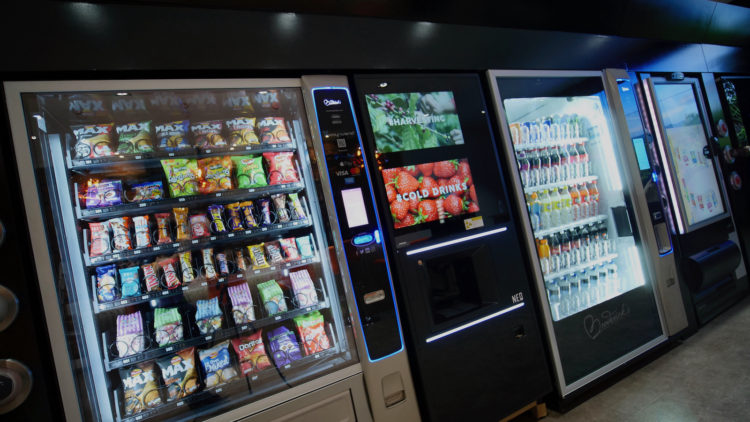 A new year and a new partnership. Broderick's is delighted to be entering a significant three-year association with Worldline.
⠀⠀⠀⠀⠀⠀⠀⠀⠀
Worldline is the European leader in payments and transactional services industry. With its global reach and its commitment to innovation, Worldline is the technology partner of choice for merchants and industrial companies in all sectors.
⠀⠀⠀⠀⠀⠀⠀⠀⠀
'This agreement demonstrates the full value of the Worldline and PMTsolutions partnership, enabling us all to work together to build a full solution that will underpin Broderick's growth plans and operational needs.' – Nicolas, Head of Vending & Adjacent markets, GSV at Worldline
⠀⠀⠀⠀⠀⠀⠀⠀⠀
PMTsolutions is a leading solution provider of cashless services for unattended and IoT applications. The entire process from card reader to the Worldline acquiring host is in one hand; just on partner for all cashless payment services.
⠀⠀⠀⠀⠀⠀⠀⠀⠀
'We are very confident that the partnership will enable us to concentrate on what we we do best, while allowing Worldline to handle our payment services efficiently and seamlessly, all in the best interests of our customers and business overall.' – Simon, Business Intelligence Manager at Broderick's
⠀⠀⠀⠀⠀⠀⠀⠀⠀
Take a look at the
Case Study here
 to find out more information into PMTsolutions, Worldline and this new partnership.