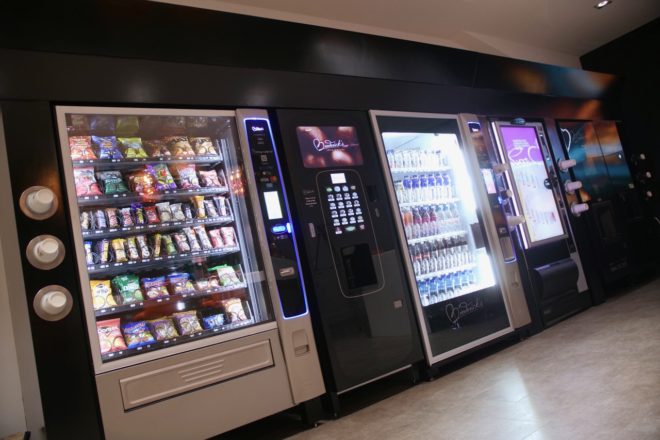 Broderick's Love Customers, but firstly we are doing our part to support the containment of Covid-19.
We remain open to assist companies that are fighting the pandemic. We are providing services for the NHS, Spire Group, Emergency Services, Sellafield, utility companies, and those associated with the food chain. These are priority calls!
Please contact helpdesk@brodericks.co.uk if you require our assistance.
You can email orders@brodericks.co.uk for ingredient orders
Alternatively in an emergency ring our freephone number 08003356000 leaving a voice mail, we have a dedicated team in place who will get back to you asap. Stay safe!