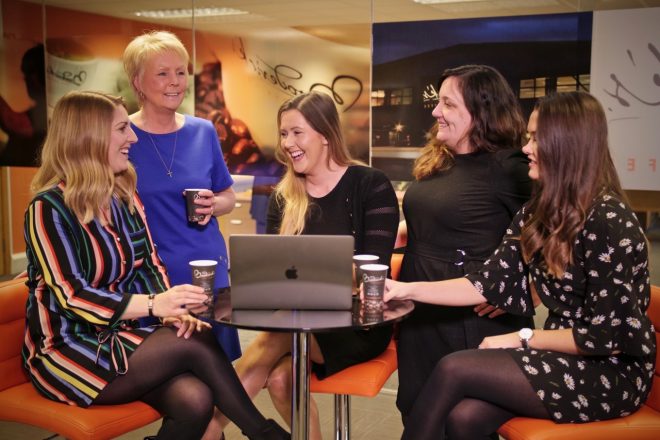 Emily Price: Social Media Manager
'Love: the positive culture across the business.'
"I joined Broderick's on a 12 months' social media and digital marketing apprenticeship and I've received huge encouragement from senior management.
''Broderick's recognised my contribution to the company from the early days and created a full-time position for me at the end of my apprenticeship – a great step forward for me in the workplace.
''The family feel of the company has created such a positive culture in every department.
''I've been presented with so many professional development opportunities since I joined Broderick's: from computer coding courses to recently visiting Holland to learn more about Broderick's ingredients.''
My Inspiring Woman: My Mum Kellie – she's always there for me and always seems to know the answer, whatever the question.