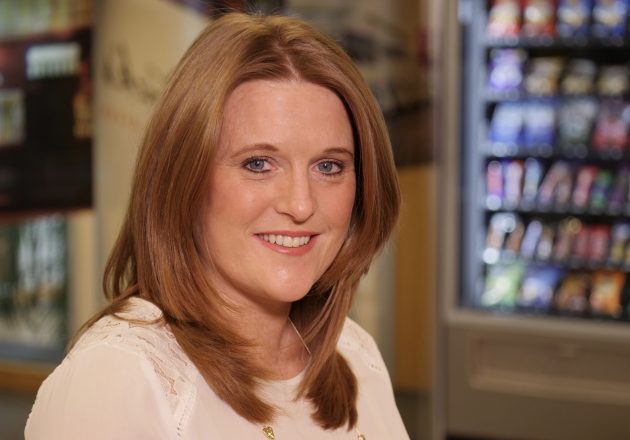 Kelly Daley: Customer Services Manager
''Love: delivering positive results through my own initiatives.''
"Right from the start Broderick's have encouraged me to share ideas for business improvement and they've supported me by providing the opportunity to implement those ideas. This means I've had first- hand experience of delivering positive results through my own initiatives.
"You get out what you put into the company and the company culture makes you want to develop the new generation of young employees to progress through the ranks, just like I did.
"With Broderick's you feel the passion that the directors have in their business and it's great to feel so valued as an employee."
Inspiring Women: My Mum, her work ethic has always been inspiring as she brought up a family and built up a business of her own.