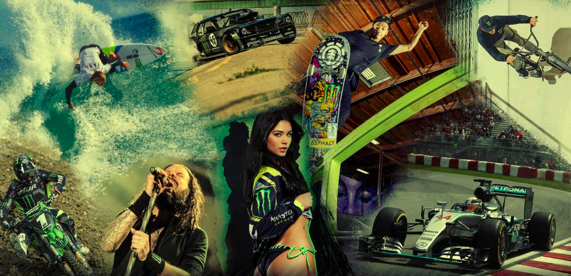 Vicky's Monster Win with Broderick's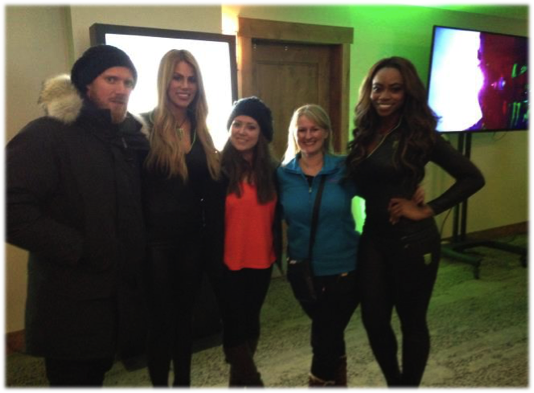 The best competitions are the ones you can win! And from the look on winner Vicky O Keefe's face in this picture, it looks like she'd have to agree!
When Monster dedicated two spaces at Aspen Extreme Winter games as an exclusive promotion for Broderick's customers via the Monster Website, the deal was real.
The promotion represented real brand investment from Monster…especially for customers of Broderick's and it looked too-good-to-miss on our touch-screen vending machines.
Vicky was going about her day as usual – she works at Boots in Manchester Airport, which luckily for her is one of Broderick's biggest customers. Having picked up a can of Monster from a Broderick's machine in T2, Vicky took a moment to register online for the promotion. Those few moments had a truly Monster outcome: 3 nights in Aspen at the Winter X Games for Vicky and a friend!
John Broderick, MD of Broderick's said: ''I'm delighted for Vicky – this is a supreme prize…people always think that there's no chance of being the lucky winner. Well, Lucy shows just how wrong they are – you've just got to be in it to win it!
''In this style of bespoke promotion, everyone's a winner: the brand and the customers. It's really getting #vendingtrending. Monster enjoyed a massive hike in brand loyalty and engagement, and Vicky hot stepped it to snowy Aspen.
Watch this space as Monster return with an exclusive Broderick's vending channel promotion: all we can say is it heavily features Lewis Hamilton. You're welcome!