Coming soon to a machine near you – MyProtein
Calling all protein lovers and gym enthusiasts across the UK – the secret is finally out, and we couldn't be more excited. We're delighted to announce our partnership with MyProtein – yes you read that right. Soon you'll be able to access a range of MyProtein bars from our machines to fuel your workouts, long walks, or heavy lifting sessions.
Like us, MyProtein are proudly Manchester based. They were founded 16 years ago so they've perfected their products and know exactly what their customers look for in pre-workout snack. Not just protein experts, this brand also offer a range of sports nutrition and fitness products including gym clothing, supplements, and vitamins. Check out their website here: MYPROTEIN™ | Sports Nutrition & Clothing | UK's No. 1 Brand
A protein-packed partnership
Let's have a look at some products you can expect to see in the range…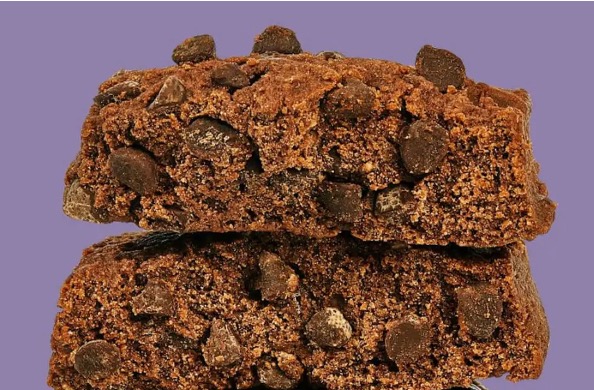 Protein Brownie
A brownie that helps you smash your fitness goals? Yes, it does exist. With 23g of protein and only 4g of sugar the protein brownie is the perfect healthy alternative to a traditional brownie. We can't wait to get our hands on this one.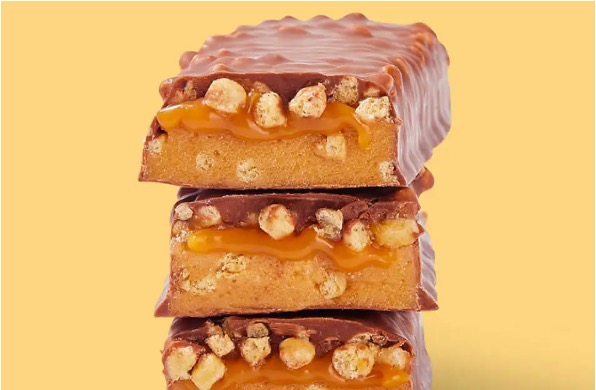 Impact Bar
The answer to your protein prayers – the impact bar! Each bar has 20g of protein and only 2g of sugar.  Coming at you in two delicious flavours: caramel nut and fudge brownie, these bars are not to be missed.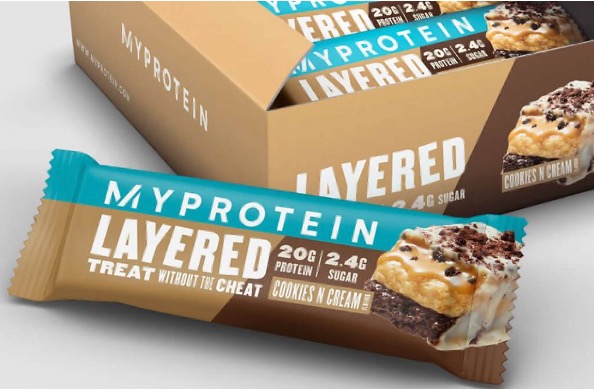 Layered Bar
Not your regular protein bar… the layered bar features 6 layers of taste and texture to give you 20g of
protein and two flavours to choose from: peanut butter and cookies and cream. Bored of your usual protein bar? Give this layered bar a go.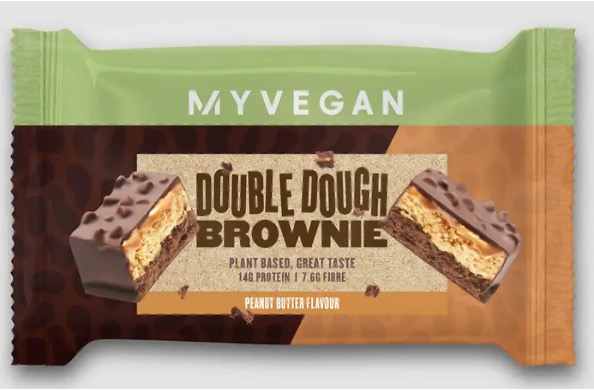 Double Dough Brownie
Cookie dough meets chocolate brownie in this low sugar, high protein chocolate coated bar – heavenly! Oh, and did we mention it's 100% vegan?!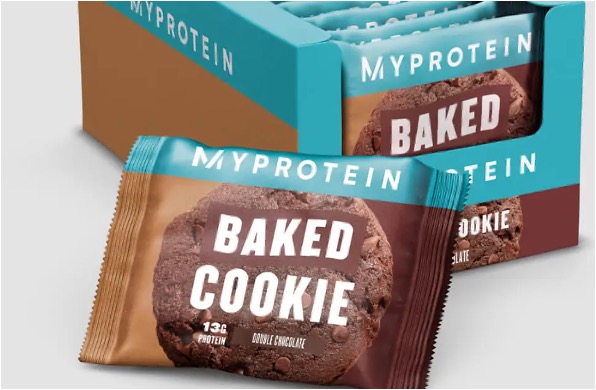 Baked Cookie
Not one, but two stellar vegan treats. The wonderfully plant-based Baked Cookie is fuelled with pea protein making it the perfect sweet treat to fuel your work out.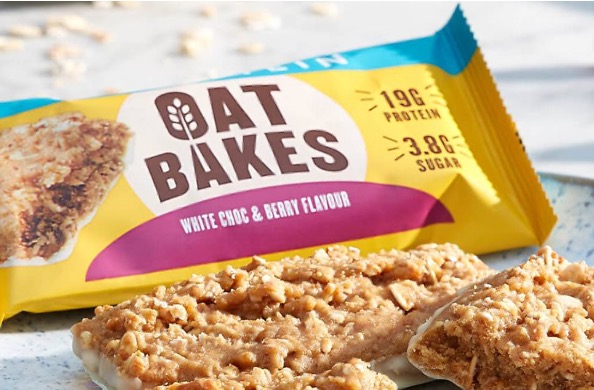 Oat Bakes
Oat bakes are the perfect carb-loaded treat to give you the energy you need to smash your gym goals. White chocolate and berry flavours give the oats a sweet, fruity kick not to mention 18g of protein.
Don't walk… RUN to your closest Broderick's vending machine to try out these delicious protein treats. We've got our eyes on the protein brownie – what will you be trying first?