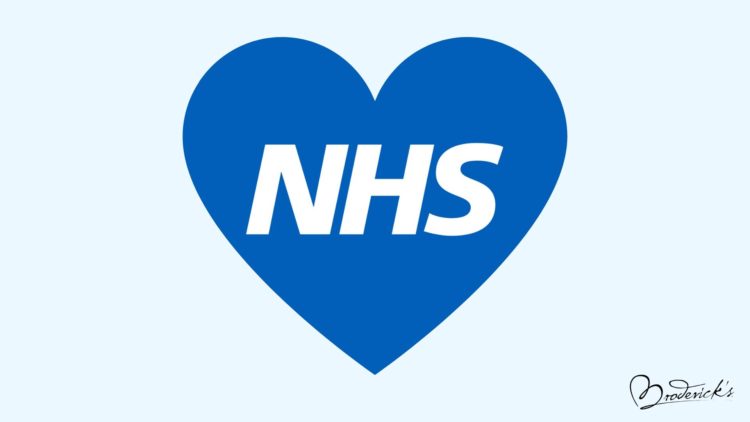 At Broderick's, we want to show our love and support to the NHS. We want to thank them for their continued hard-work and dedication.
We have recently fitted the Pay4Vend app on the hot drink machines at Stepping Hill Hospital in Stockport, to give NHS staff free hot drinks.
With the closure of so many takeaway outlets, the vending machines are perfectly placed to assist not only the staff, but everyone at the hospital.
We're giving all workers 10 FREE hot drinks when they download and sign-up to Pay4Vend.
We can't send our App Promotional Team in for obvious reasons, therefore we are asking that you all head over to our social media @broderickslovecoffee and @pay4vend and share this information, so we can reach out to all the NHS staff!
The app is available to download on the App Store or Google Play Store, and it is completely free of charge! Just connect your phone to the vending machine via Bluetooth and send us a quick message to receive your free drinks!
It's a great way to say thank you whilst we stay at home, and they fight on the frontline.
Stay Safe!