Keep your cool with Broderick's: 5 refreshing drinks to help you through the heatwave
Heatwaves, holidays, the Open and Love Island… British summer is finally in full swing, and we've got to admit, Manchester never looked so good. The summer vibes are immaculate, so we thought it was the perfect time to share a few of our favourite icy beverages that you can find in our vending machines*. Our vending machines are cashless and convenient, whether you're in the airport queue or waiting for the train, vending has never been easier! It's the perfect way to quench your thirst wherever you are. We'll also share some heatwave hacks to make sure you're prepared for the sunny days to come!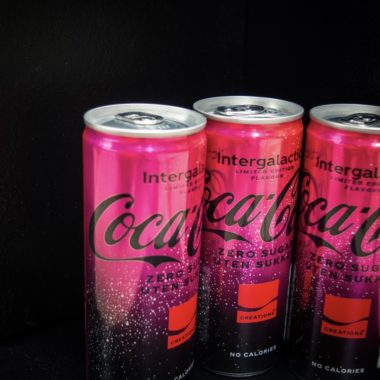 Coca Cola Intergalactic Limited-Edition 
Broderick's vending machines include a limited-edition Coke zero drink which never fails to quench the thirst on a hot day, customised especially for the Brodericks vending machines.
Fanta Fruit Twist
Fruit twist fans unite! For a more tropical experience, another summer favourite has to be Fanta Fruit Twist. A sweet a sparkling treat to be enjoyed fresh from a Broderick's vending machine!
Oasis Summer Fruits
Can you get more summery than summer fruits? A perfect on-the-go refreshment popular with younger tastebuds.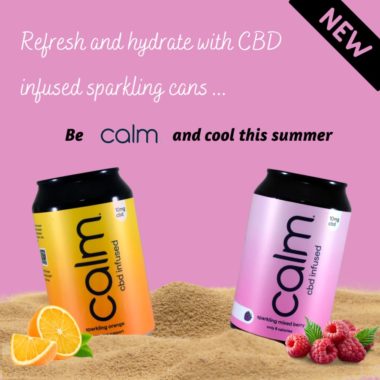 CBD Infused Calm Drinks
Newcomer to the Broderick's family of delicious beverages are CBD drinks, available in sparkling mixed berry and orange. These drinks are the latest in a new line of health focussed drinks now available in our vending machines.
Shmoo Range
If fruit flavours, or fizzy drinks aren't your thing, you can always enjoy a Shmoo, which is a cold, refreshing milkshake. Shmoo milkshakes come in both delicious flavours, strawberry and vanilla, as well as the unmissable cold shmoo vanilla latte.
Our heatwave hacks
Hydration is key! Always make sure you're drinking plenty of water throughout the day too – bottles of Broderick's mineral water are always available to quench your thirst.

SPF (and lots of it) protect your skin and get that summer glow without the sunburn!
Most importantly, enjoy the glorious weather with people that make you feel good and drinks that taste even better!
* Drinks available in locations such as hospitals, universities, airports, and the Trafford centre however drinks vary across all machines.