At Broderick's, vending is our passion. As a company that is constantly innovating and pioneering within the vending world, we are intrigued by the unusual machines that can be found all over the globe. From the bustling streets of Tokyo to the charming alleys of Naples, these automated wonders are popping up as a testament to modernisation and convenience. Join us as we celebrate the diverse array of vending machines around the world!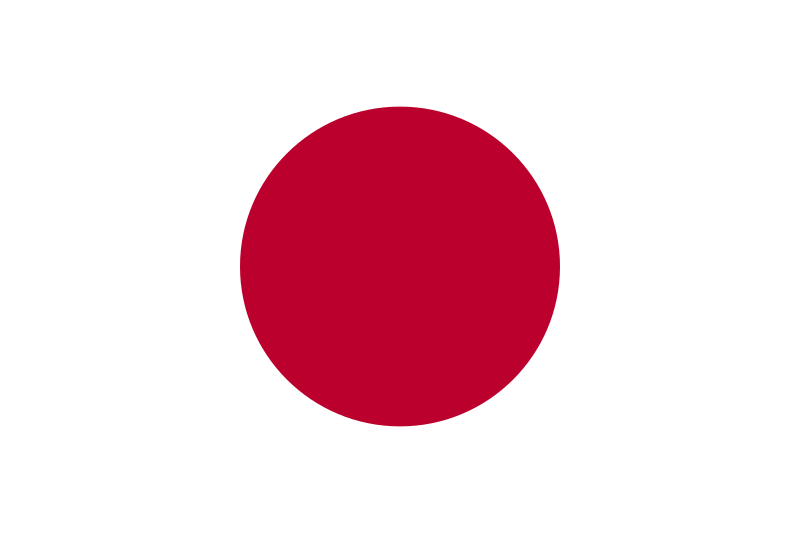 First stop: Japan
Renowned for its technologically advanced machines, Japan offers an astonishing assortment of products way beyond snacks andbeverages. You name it, there's a vending machine for it. Even if you don't know what you're vending? There's a machine for it. There are machines in Tokyo full of surprise packaged goods with an estimated value of $10 or more. With 650 of these 'King's Treasure Box' machines around Tokyo, there's never an excuse to not buy your friends a birthday present!
Next up: UAE

You might already associate a trip to Dubai with luxury, but just in case you didn't, let us introduce you to the 'Gold to Go' machine, found in Dubai Mall. This machine is guarded by armoured guards all day long, and it's no surprise, because it spits out 34 karat gold! The gold comes in 320 different forms and the market price is updated every 10 minutes via internet connection. Talk about striking gold!

Now, let's head to Italy
Italy takes pizza seriously, so it's no surprise that they have managed to make it as convenient to access as possible. The 'Let's Pizza' machines can be loaded with the ingredient to make 100 pizzas from scratch! It kneads the dough, adds toppings and cooks the pizza, providing a freshly made meal in just 3 minutes!

Next stop: Hong Kong
Ever been walking down the street as the heavens opened and been frantically trying to locate a shop that might sell umbrellas? Hong Kong has made this process infinitely easier by creating vending machines that dispense umbrellas in a vast array of colours, so that the rain doesn't have to completely ruin your look.
Finally, back home.
Just because we're not stocking electric cars and underwear in our vending machines, doesn't mean the U.K is
falling behind! Moet &Chandon recently created the classiest vending machine to date! A unique machine located in Selfridges department store in London which sells miniature bottles of champagne! Can I get one of these put in my house? Please?
At the end of our tour, we can see that each country's unique approach to vending reflects the essence of its people, customs and values. As we celebrate the diverse vending experiences around the world, we are reminded of the universality of convenience and delight. Just like Broderick's commitment to providing delightful range of treats in a sustainable manner, vending machines worldwide continue to serve as beacons of convenience, offering a taste of local life with each purchase.
– Written by Lucy Collins