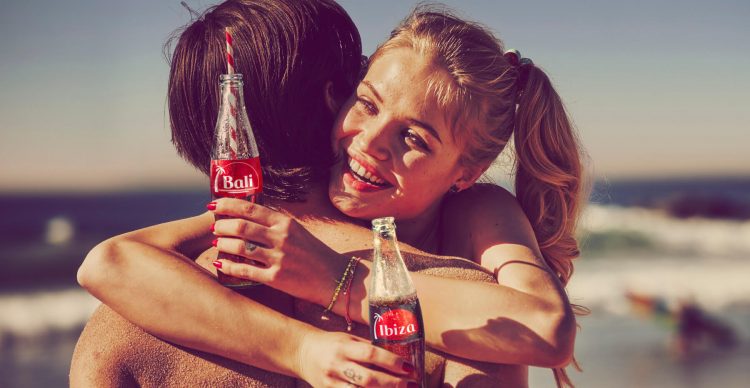 A Summer of Sensational Competitions – thanks to Coca-Cola and Broderick's
Pick up a Coke with Broderick's and head to Crete, or Corfu, or Cancun
Broderick's and Coca-Cola extend their summer promotion. Just grab a Coca cola from our vending machines and coffee bars. Simply go to our website, enter the code in the cap and the destination on the bottle. If you are lucky enough to pick up the SUNSHINE bottle you can pick the destination of your choice.
The holiday is worth £5000 and one lucky winner can take up to 4 people. Competition winner will be drawn 30.09.2017 and will be announced on the Broderick's blog.
Participating vending machines can be found by all Broderick's customers across the UK. Customers can enter the win a holiday competition every time they purchase a bottle.
Manchester Metropolitan University Students who have already downloaded the Broderick's 'Pay4Vend' app can find out which vending machines stock the lucky sunshine bottles, enabling you to pick the your preferred holiday destination of choice by simply requesting the information via the app.
Finally the promotion will run right the way in to Freshers week where there will be more activity based around the app via the vending machines.