Work Experience for Young People
As results day is drawing dear, tensions may be high. But results day itself isn't the only nail-biting worry running through young people's minds, it's the fear of the future, college choices and full-time work – many decisions to be made that can easily be pushed to the back of minds when anticipating the feared results day, yet, ironically, these decisions are the ones that will inevitably shape a young person's future, and kickstart their desired career paths. Therefore, it is vital to think carefully and consider various education/career options – which is exactly what Broderick's can support with, by working with young people across various departments such as tech, marketing, human resources, finance, and engineering, for work experience, internships and apprenticeships.
Work Experience Review With Orla
Commencing this week, we had the pleasure of having high-school student Orla at our head office for a week of work experience, and decided to catch up with her about the activities she took part in.
Which areas of the business have you experienced?
Finance, Ingredients, Marketing, IT
What have you learnt since being in the office?
I have learnt how to present myself in a professional environment and observe how a successful business runs.
What tasks have you participated in?
I cross-checked numerical data with the finance department, input ingredient orders onto the system for customers, wrote emails to and rang customers facing difficulty with their app, researched and prepped a blog post as well as designing a cover photo for this to go on the website, designed and created a pitch for a new potential product and how to market this, and designed social media posts for Pay4Vend.
Which has been your favourite department?
The marketing department has been most exciting because I enjoy being creative and my favourite GCSE was media studies which related most to this area.
Do you think this work experience will guide you for the future?
Yes because I have learnt how to communicate to a range of different professionals and it has given me some direction in departments I may be interested in, in future.
Orla has showed great integrity in the workplace and been proactive with all tasks set. She has showcased a diverse range of skills and creativity, with some of her work shown below: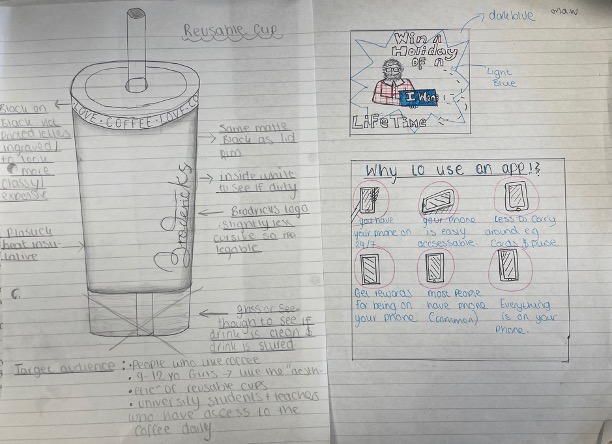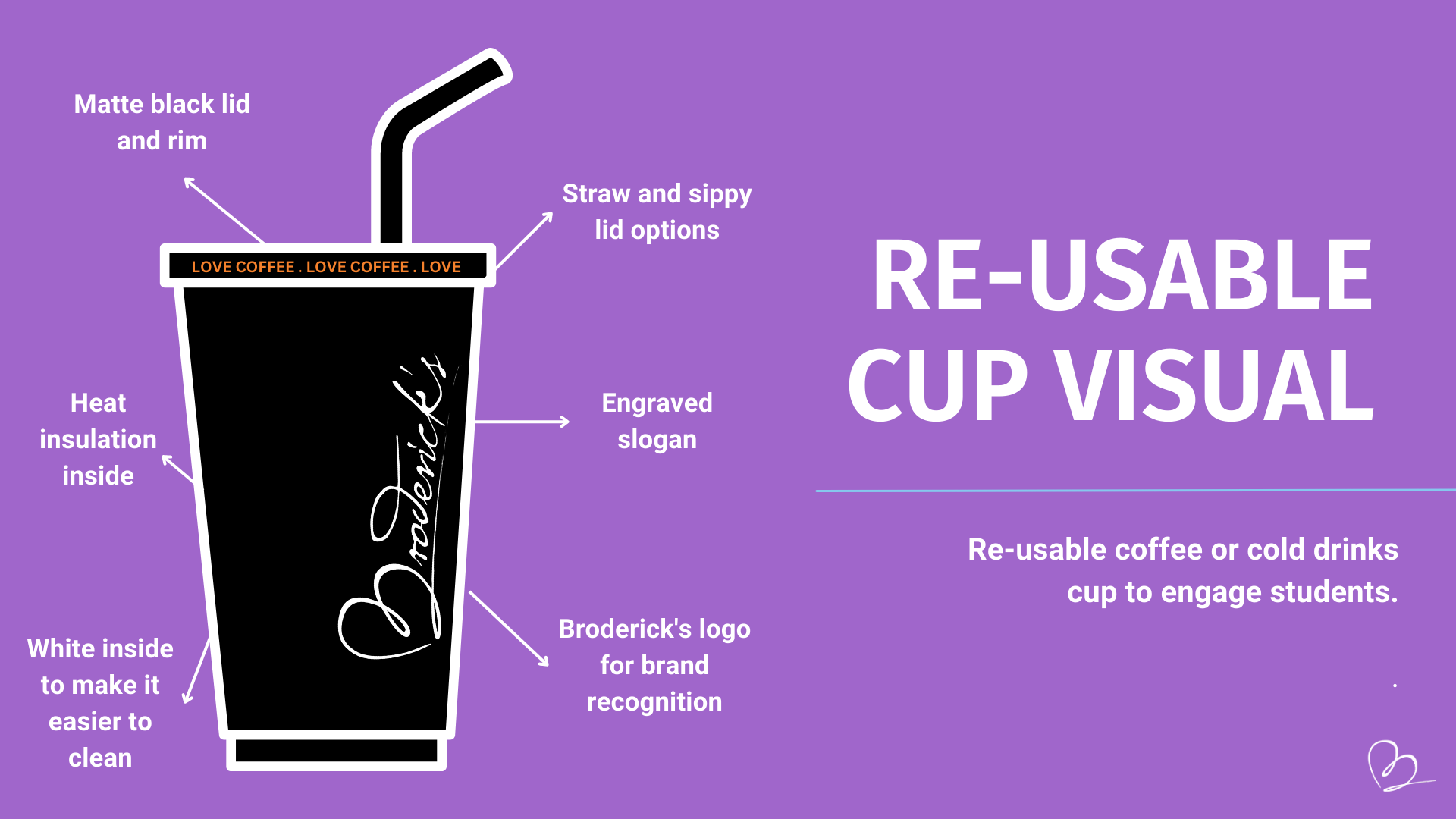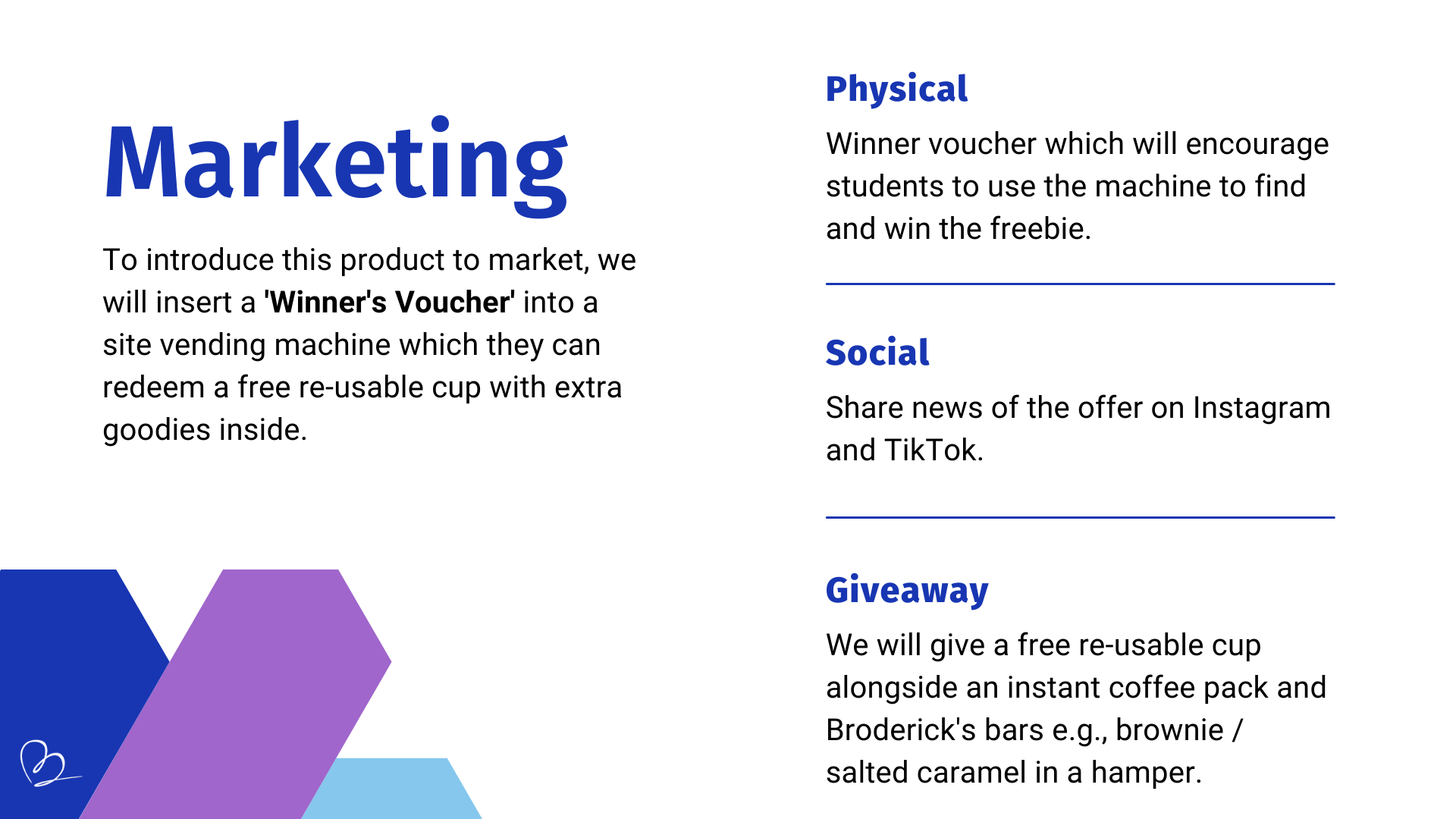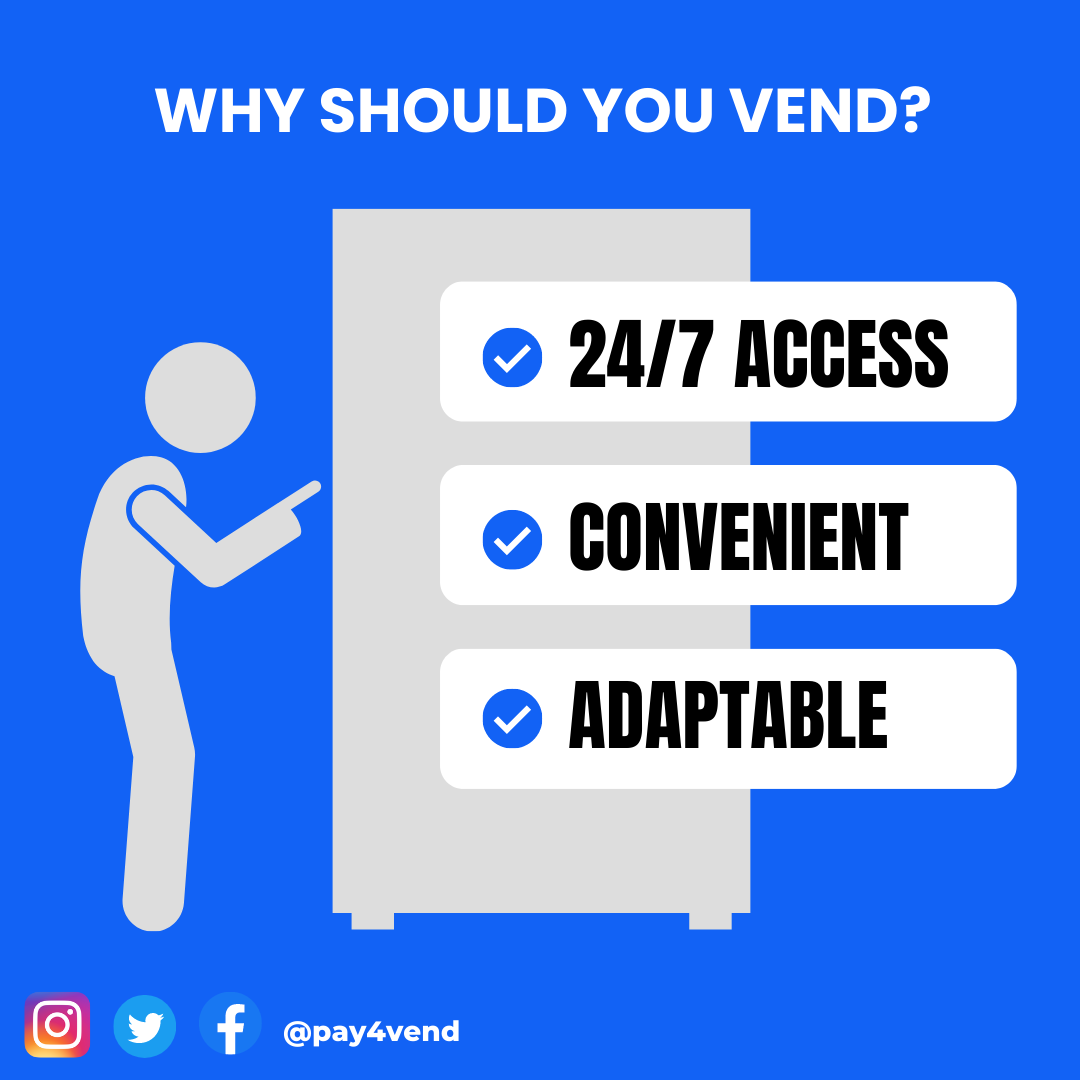 We are grateful to have had the opportunity to work with Orla and help guide her, best of luck with your future endeavours!