Buy, Rent or lease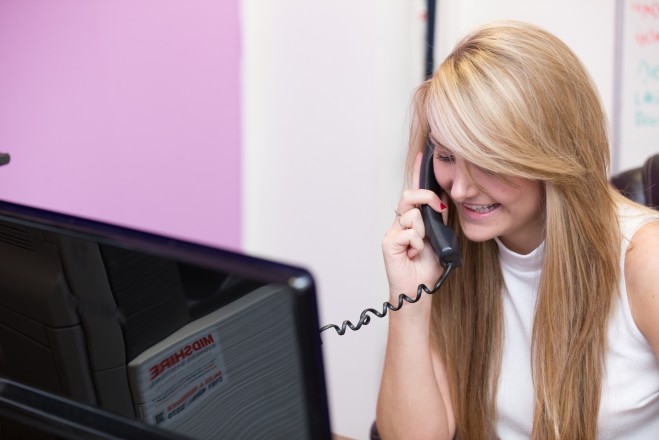 Finance 
Unsure how to finance a new machine? 
It's important to us that your contract works for you and that's why our dedicated and trained account managers are on hand to guide you through every step of the process.
As your vending partner, we offer guidance on cash purchasing, leasing, renting or obtaining free-on-loan equipment to ensure you finance a new machine in the way that's the best fit for your business.
You can be safe in the knowledge that we can be flexible, even mid contract, so if your needs change we can continue to provide the right solution.
We understand that financials are important, which is one of the many reasons our business relationships last through generations with our customers and partners.
Cash Purchase 
If you wish to cash purchase a machine, we will provide you with a one-off invoice to gain full ownership of the equipment immediately.
You will own the equipment as soon as the invoice has been paid, and no further charges will be made on the use of the machine (maintenance excluded).
Lease / Renting 
Leasing or private renting is a popular option as it allows an organisation to free up cash for other areas of the business.
Full access to the equipment is given, but the ownership retains with the leasor. All payments are deductible from taxable profits, reducing any corporation tax bills.
Free on loan 
If you are looking for a vending machine for a busy site, you may qualify for equipment on a free on loan basis. This allows the machines to be loaned at no charge to you.
We'll just need to confirm minimum sales figures with you.
Just give our friendly team a call today to discuss the options for your business.- 0844 335 3000