On the high street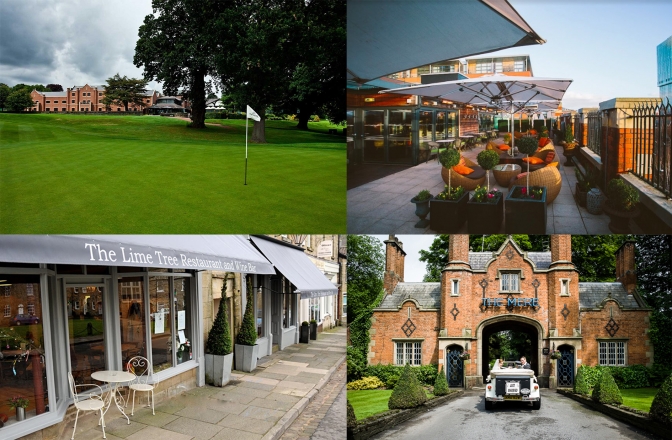 Become a Broderick's partner on the high street, in leisure or at work. Our state of the art bean-to-cup machines will compliment any scenario.
As well as providing Broderick's point of sale material and accessories, Broderick's will drive their loyal customer base to you via social media and our in house publication. We love cross promoting and building a sense of community around our retail and leisure partners.
Many delis and coffee shops are switching to the Broderick's brand experience.
Sandwich shops have done it, pubs do it. Are you ready for Brods-on-the-go, which has become increasingly popular on the high street? Broderick's are partnering with a number of companies. Yogberries in Hale, The Bakehouse, Mere Golf and Country Club are just a few establishments choosing to incorporate Brods-on-the-go in their every day environment.
Coffee for all occasions
Brods-on-the-go offers the bespoke solutions that members of leisure and country clubs like The Mere have grown to expect from their club.   From bean machines that serve luscious, aromatic coffee and hot chocolate, to a pop up coffee bar at the half way house on a golf course and fresh coffee bean for the club house. Meetings, conferences and weddings are all catered for too with Broderick's delicious own blend South American filter coffee.
To find out more email – sales@brodericks.co.uk