Pay4Vend App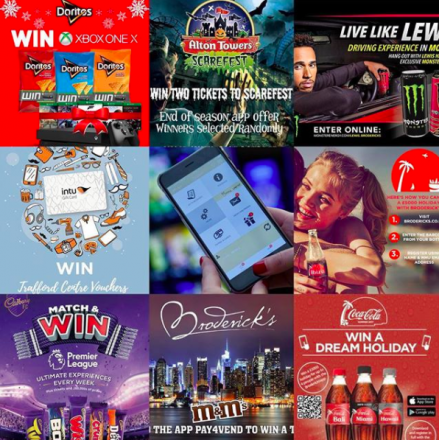 BRODERICK'S LAUNCHES UK VENDING'S FIRST LOYALTY APP….
HAVE A DRINK ON US!
Marking the latest milestone in our mission to get #VendingTrending, we're delighted to launch our trailblazing loyalty and rewards app. We've worked in collaboration with Italian tech giant COGES and students at Manchester Metropolitan Business School to create a vending first. 
The ground-breaking Broderick's app is being launched on our smart vending machines in three buildings on the Manchester Metropolitan Business School campus and we have big plans to roll out the loyalty incentive to more sites nationally by September 2017.  It's only been released to an elite few at the moment, but will soon be available to the masses although downloadable on Apple, Google & Android today. 
REWARDING LOYALTY
We believe loyalty should be rewarded – and so treats on the app include 10% discount in Broderick's coffee shops and at our high street partners including with discounts at cinemas and various attractions.  
WHERE THERE'S A WIN THERE'S A WAY!
 Students, staff and Business School visitors have an opportunity to win a selection of stellar prizes including VIP tickets to Ed Sheeran's upcoming tour – and there are also 6 VIP tickets to Hardwell at the Victoria Warehouse 16th April up for grabs! As well as free drinks and new products from the vending machines.. 
Users will be able to keep to speed, via the App in conjunction with the touch screen vending machines already installed in the University. Participating brands will be able to push messages via both channels.
THE BIG REVEAL
We're looking forward to making the app available to everyone….in the meantime, let us leave you with a taste of why you'll want it on your tablet or phone: 
– Get loads of great offers on pack on the brands you love
– Be the first to know about our high street partners' discounts and promos too
– Get the latest Jobs available in the City Centre.
– Never need to carry cash to buy from a vending machine again: just upload credit to your app, and pay the easy way.