Why you need a September Snacking Reset. Forget new year's resolutions, we're all about the back-to-school refresh!
Got that back-to-school feeling? If you're planning a bit of a September reset after summer and looking to go into Autumn making healthier choices, then Broderick's have you covered with our extensive range of healthy snacks.
The kids go back to school (yes, we can hear you cheering), students are off back to university, freshers are excitedly moving into halls, and the Strictly Come Dancing line up has been announced. September may signal the end of long summer days but there isn't much sign of post-summer holiday blues. On the contrary, there appears to be an urge to take on the rest of the year, set our goals and introduce positive lifestyle changes. We're calling this phenomenon the September Reset and we're really here for it!
Why do we get that back-to-school feeling?
Long gone are the days of shiny new school shoes and prepping for another term with a new pencil case so why do we carry that September back-to-school feeling with us into adulthood? The end of summer sees us reflecting more on our habits and lifestyle as our social plans start to dry up. The approach of winter often sees us setting new intentions without the pressure of the classic New Year's resolutions. After a summer of serotonin and daily doses of dopamine we're in much more positive place to be setting intentions unlike in January where most of us are frankly a bit miserable! This glass-half-full outlook gives us a push towards achieving these new goals.
How to set healthier snacking habits after a summer of fun
It's probably no surprise that after a summer drenched in rosé and BBQs the most common September resolutions are all focused on a healthier lifestyle. There are 3 months until the festive period of feasting so it's full steam ahead with investing in your health. Focus on various health benefits and try to avoid purely weight loss resolutions. Set yourself goals such as being more physically active, introducing regular exercise into your routine and choosing healthier snacks.
Time to get moving – get into a good exercise routine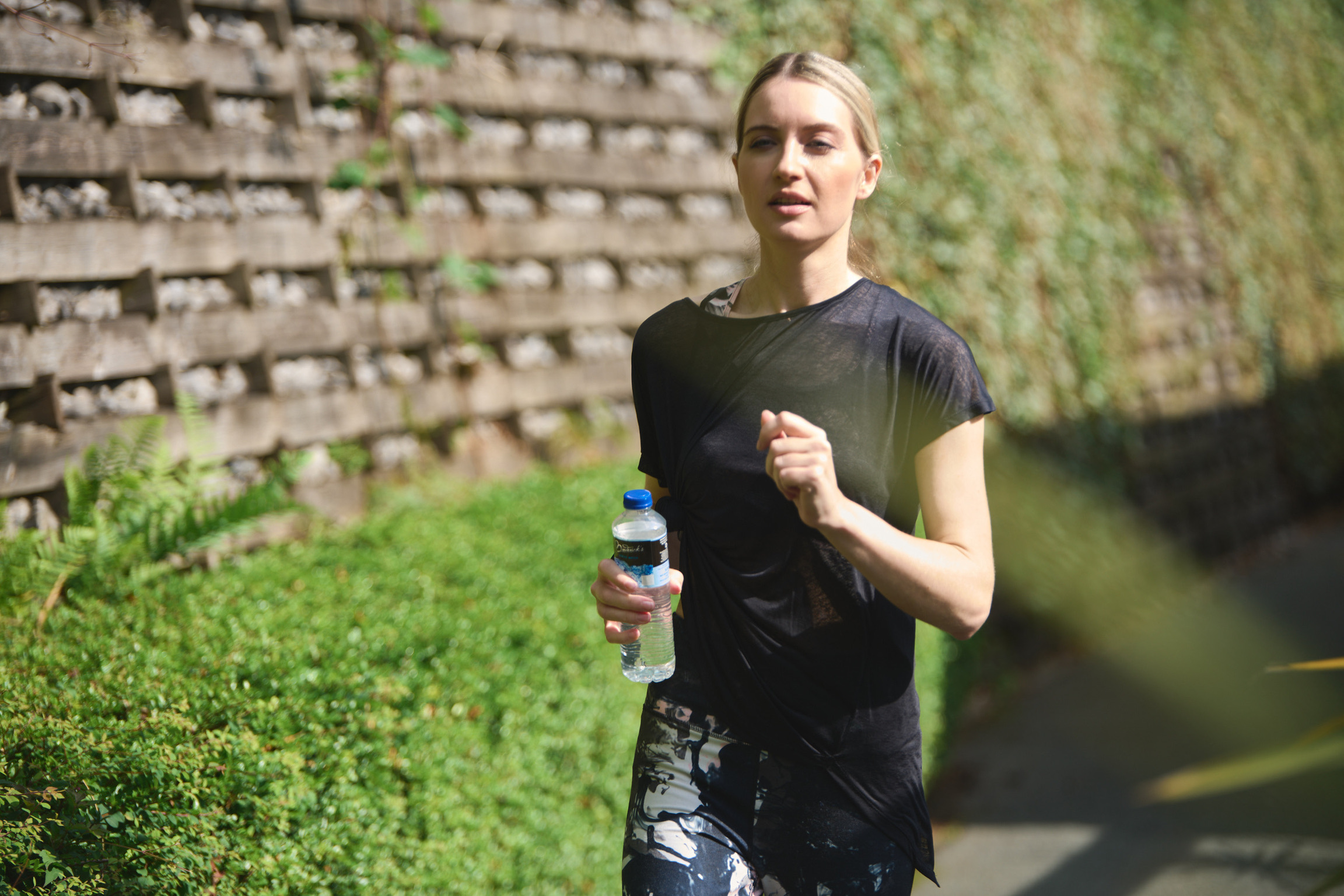 For many of us summer is the time we tend to drop off our exercise routine. Longer evenings, more social plans and heatwaves (yes, this is the UK we're talking about) means that exercise takes a backseat. You know what they say – summer bodies are made in the winter so; it may come as no surprise that for many gyms September is a busy month. In fact, David Lloyd Clubs said that it's the most popular time to get back to the grind, second only to January. If you're joining a gym this September keep an eye out for Broderick's vending machines for your post workout snack – we're talking protein bars, energy drinks and loads more!
Another simple way to move more is simply to ditch the car and walk or use public transport. Get those steps up and you'll
soon feel a huge difference.
You are what you eat – how to ditch the unhealthy snacks
Some of you may be feeling guilty about all the ice creams you've scoffed and meals out you've enjoyed but we say STOP! Summer is a time to sit back and enjoy yourself without worrying about calories and bad habits. Here at Broderick's we know the importance of healthy snacking where possible, so we've really upped the ante with our wide range of healthy snack options. We're talking nut butter bars, protein-packed bars and dark chocolate alternatives. So, whether you're rushing for a train, travelling on business or just want something tasty and healthy in the office, our snack vending machines have got you covered. With a range of high-protein bars, tasty popcorn and cereal bars we've made it really easy to make healthier snacking choices while out and about.
What are your goals this September? Whether it's to commit to regular exercise, walk more, spend less time on social media or swap the sugary snacks for something healthier we're here to tell you: you got this! We want you to go into autumn snacking healthier and feeling better.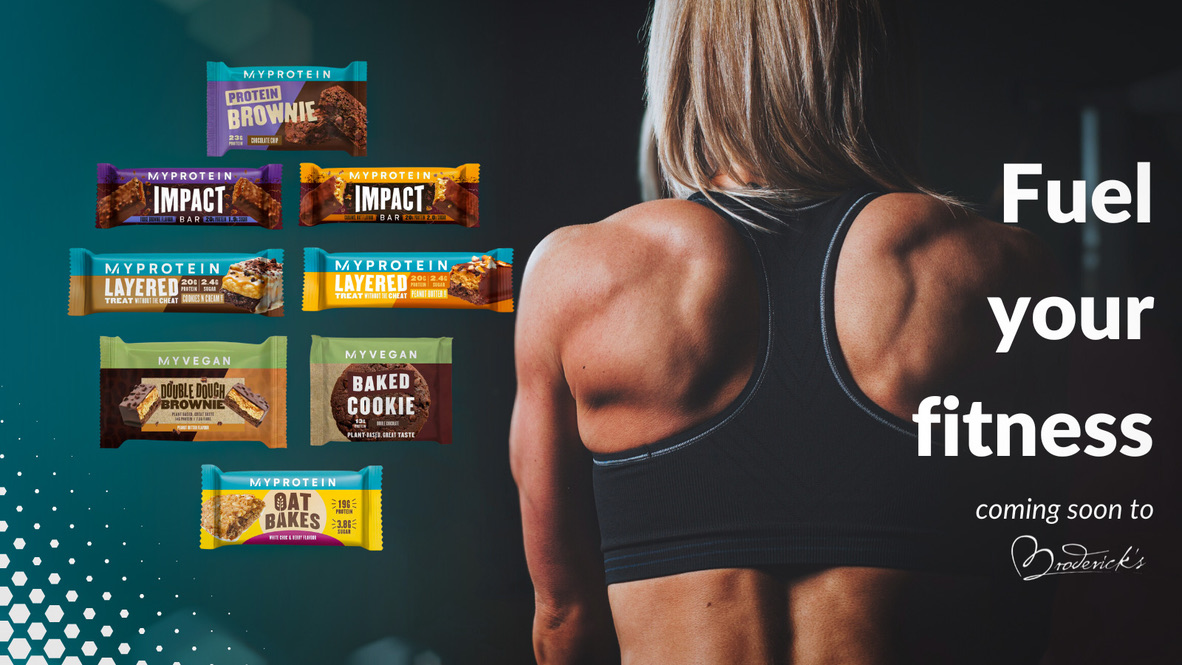 Speaking of healthy and tasty snacks have you checked out our partnership with MyProtein? Read the whole story right here.
Make sure you're following us on Facebook, LinkedIn and Instagram to stay up to date on all things Broderick's.