Engage, reward and boost sales with our winning app!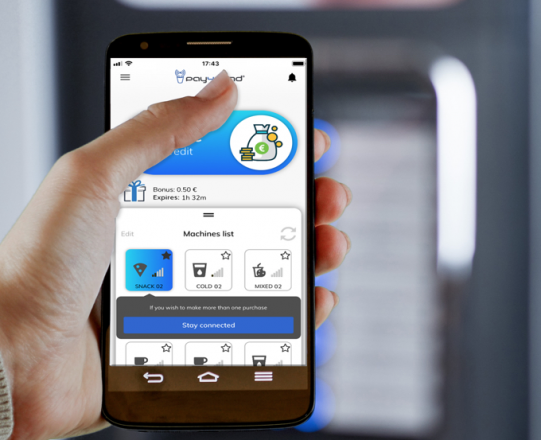 Virtual Raffle Ticket with Every Purchase Makes Pay 4 Vend a Winner
Back in 2017 we launched vending's first loyalty and reward app: Pay 4 Vend.  We're proud to report that it's been a real game-changer. Pay 4 Vend has revolutionised the way we vend, the way brands promote their products and the way comsumers view vending.  It's created product push and pull. It's built loyalty worth its weight in gold. And it's boosting sales for everyone along the way.
Keen to know more about Pay 4 Vend?
Here's a quick briefing:
WHAT
Pay 4 Vend does what it says on the tin.
It allows consumers to upload credit to their app so they can pay for their Broderick's vending purchases, on the move, with no fuss.  What they get in return? Virtual raffle tickets that access money-can't-buy competitions, special offers tailored to their lifestyle, first-to-know news, and even job offers.
WHO
For brand owners
Brands like Walkers, Kinder Bueno, Red Bull, Vimto, Food Doctor and Nestle are just some of our success stories.  Using Pay 4 Vend as a launch pad for new products and promotions, our partnership competitions (think M&Ms sending a winning customer to New York!) capture real-time, GDPR compliant data, encourage engagement and support on-pack or bespoke promotions. Driving repeat purchase, it's a great way to build loyalty.
How did we make the magic happen for M&Ms? Read more here.
For our partners and venues
Activate Pay 4 Vend on your machines to capture market share in your area. Packed with promotions and loyalty offers, consumers keep coming back for more.  With the option to upload payment mechanisms including Apple Pay and credit cards, there's just no barrier to purchase, driving sales and revenue generation.
What happened when Manchester's universities sent their vending estates cashless?  See our case studies at Manchester Metropolitan University and Manchester University.
For consumers
The chance to win a trip to New York with your coffee?  A snack with a side of sizzling deals? And £5 credit to your account when you first sign up.  All that and no need to faff with cash.  Enough said.
WHERE
The app was developed in partnership withItalian tech giant COGES and students at Manchester Metropolitan Business School to create a vending first. The technology piloted with Manchester Metropolitan University in 2017 and has captured the imagination of many more universities and organisations since.
Pay 4 Vend is ideal for:
Universities
Airports
Multi-site operations
Leisure groups
Offices
Call centres
Closed loop environments
Many more
Why not give us a call on 0161 945 2020 to discuss Pay 4 Vend at your location?
WIN
You've got to be in it to win it: 'Appy Days. Simply:
Download your app on Apple or Android.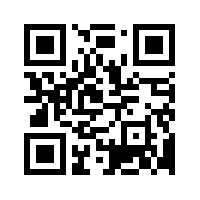 Register with your email address.
Bluetooth the App with the vending machine, once paired disconnect immediately. This will create a back of house account and we will transfer your £5 introductory offer.
Earn rewards for engagement with our social media channels and the app.
Competitions exclusive to App club members.
Are you a brand keen to run a competition? Get in touch.